Welcome to the Yum Paleo Affiliate Program
Now you can earn a whopping 75% commission on Yum Paleo VIP sales!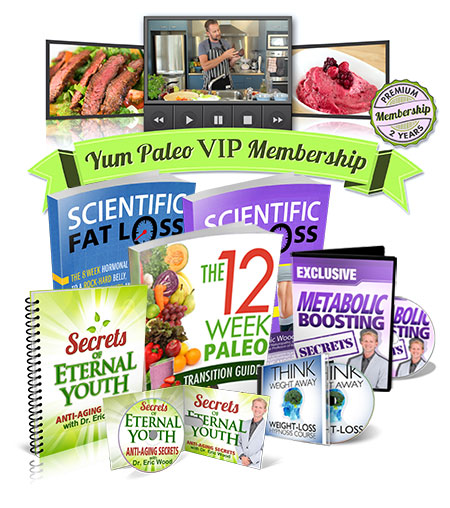 Over the past 3 years, the Yum Paleo team have joined forces with Dr. Eric Wood, ND, to create an extensive Paleo recipe vault that combines mouth watering meals with never-seen-before breakthrough dietary science, to create a system that enables stunning health results...

This is an opportunity for your readers to improve their overall health, and shed pounds whilst enjoying delicious food. No gimmicks, just a scientifically proven system that literally sells itself. 

If you're interested in making tons of money whilst helping your audience lose weight, feel great, and live a better quality of life, then you need to check this out!

Enter your details below for more info about the Yum Paleo affiliate program.
Enter Details Below To Get Instant Access!
We don't sell, rent, lease, or give away user email addresses. We will not share your email information with third parties.
The Yum Paleo VIP Membership Includes
Full access to the VIP Recipe Vault (containing over 100 recipe videos, instructions, and ingredient lists).
Dr Eric Wood's "Scientific Fat Loss" system 
"The 12 Week Paleo Transition Guide"
"Secrets of Eternal Youth"
"Metabolic Boosting Secrets" video series
The "Think Weight Away" weight-loss hypnosis course
Follow the links above for more information.