Cinnamon Kale Chips
A healthy take on a favorite snack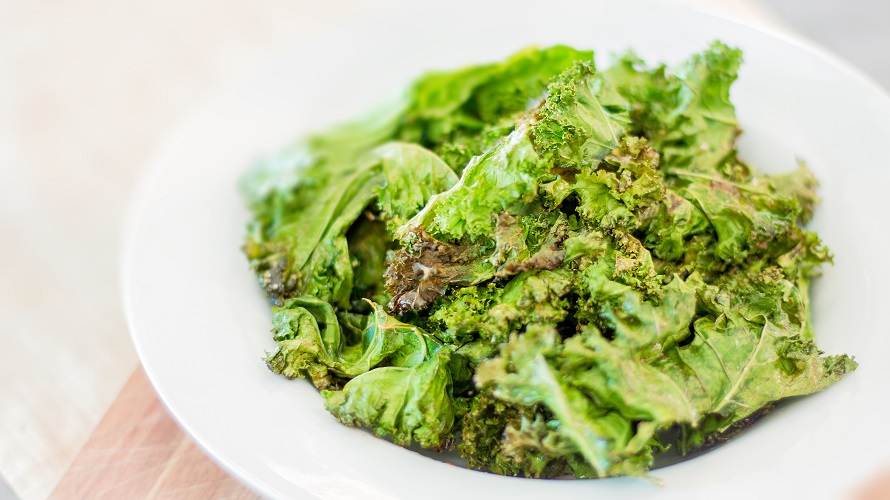 Ingredients:
12 whole large kale leaves, washed & dried
3 tablespoons coconut oil, melted
½ tablespoon rock salt
½ tablespoon ground cinnamon

Method
1. Preheat oven on fan bake to 400F (200C).
2. Separate each leaf into two by removing the inner stalk and place on a baking tray.
3. Mix coconut oil, salt and cinnamon in a small jug and drizzle over the kale leaves.
4. Toss the leaves to fully coat with sauce.
5. Bake for 5-10 minutes, watching closely as they can burn quickly.
6. Enjoy!