Beef Sliders
Great BBQ recipe - really nice and easy meal for a hot summer's day!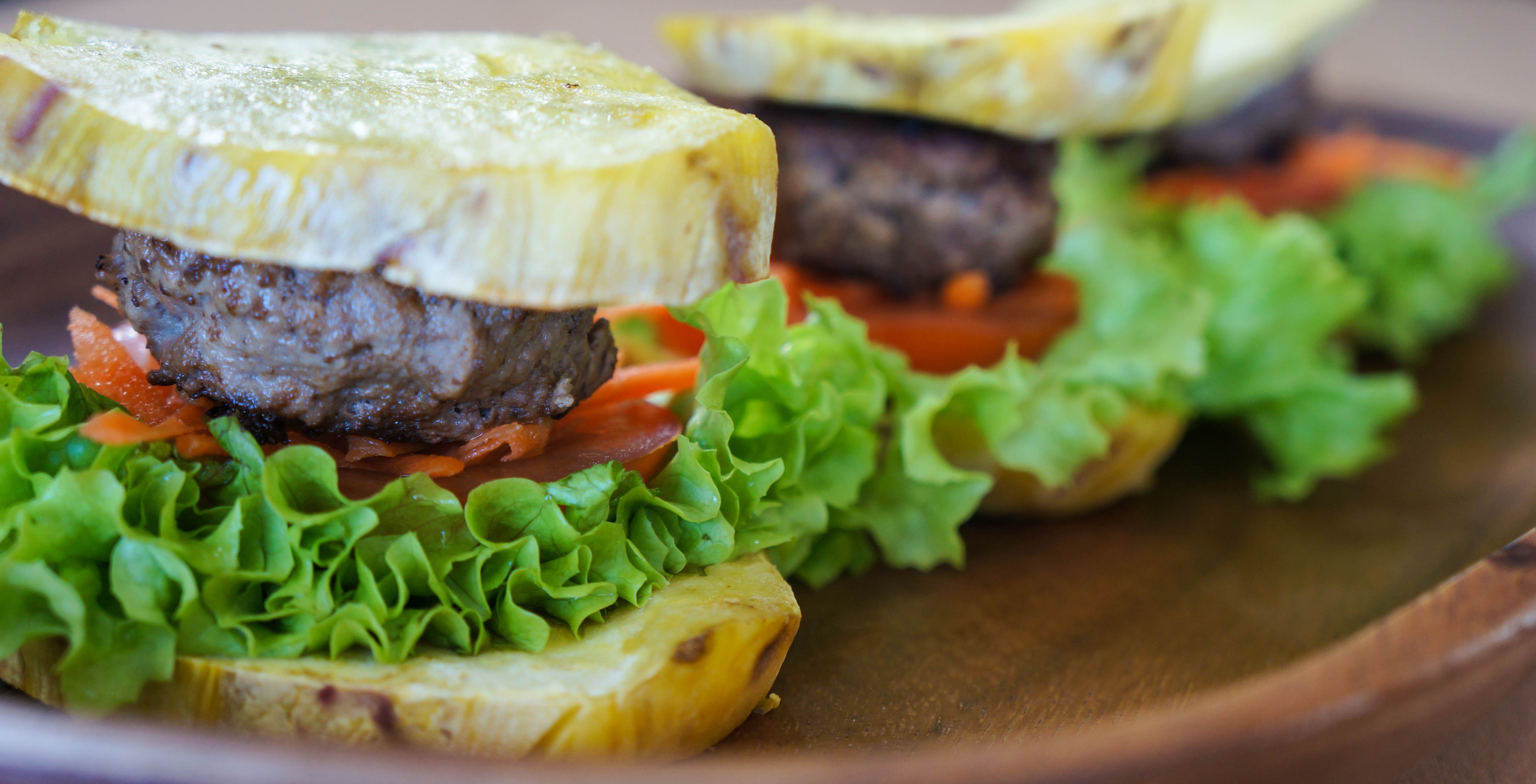 Ingredients:
3 sweet potatoes, cut into flat slices
Coconut oil, for cooking as needed
1 free range egg
1 1/2 pounds (750 grams) ground beef
Black pepper, to taste
Olive oil, for frying as needed
1 lettuce
3 tomatoes, sliced
1 carrot, grated
Method
1. Preheat the oven to 300F (150C) on fan bake.
2. Line an oven tray with baking paper. Put the sweet potato slices on the tray and drizzle them with melted coconut oil.
3. Bake for 15-20 minutes, or until lightly browned.
4. In a large bowl, mix the egg, ground beef and pepper.
5. Wet your hands and start forming the beef mix into patties.
6. Using a fry pan with a drizzle of olive oil, cook the patties for about 3 minutes on each side, or until they are nice and brown.
7. To serve, layer the beef patties, lettuce, tomato and grated carrot between slices of sweet potato. Enjoy!