Beetroot & Apple Smoothie
This amazingly rich and tangy beetroot & fruit smoothie is a real winner. Check out these amazing Health Benefits: 1. Beetroot is great for boosting stamina and making muscles work harder... meaning you burn more calories! 2. Beetroot also contains potassium, magnesium, iron, folic acid and vitamins A, B6 and C. It is an awesome source of carbohydrates, protein, soluble fibre and antioxidants. 3. Keeps your skin looking radiant and healthy. 4. Helps empower your immune system to protect you from illness. 5. Keeps you hydrated. 6. Gives you the energy to get through the day!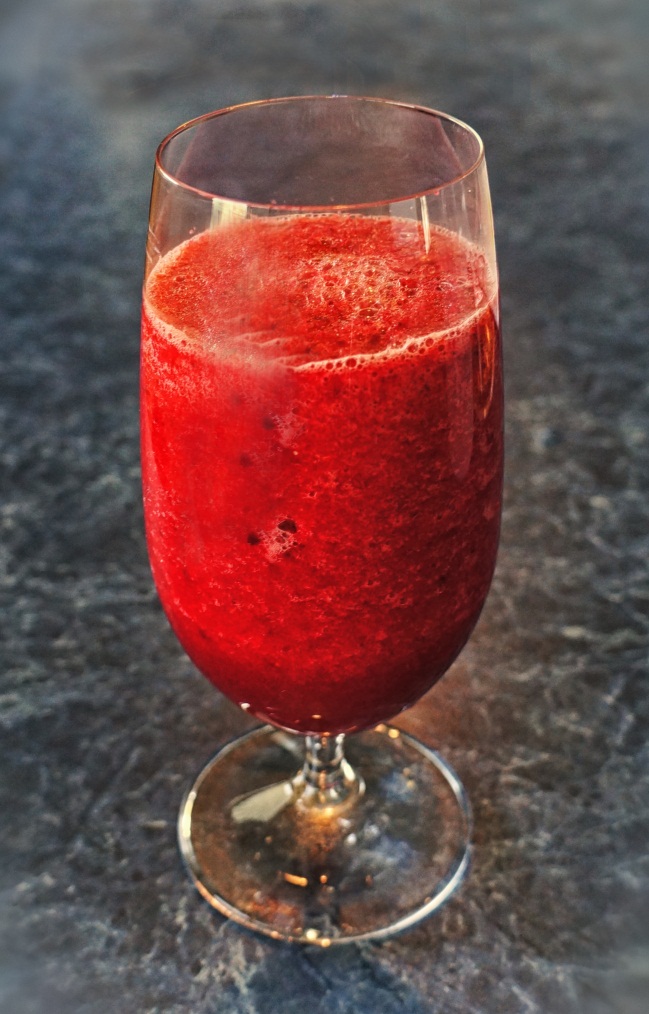 Ingredients:
1 cup ice (6 ice cubes)
1 cup (250ml) water
2 oranges
2 apples
2 carrots, diced
1 beetroot
Method
1. Add ice, water, oranges and apples to the blender.
2. Pulse the blender until the mix is smooth.
3. Add the carrots and beetroot to the blender.
4. Blend until smooth. Add more water to get to your desired consistency if needed.
5. Serve and enjoy this great smoothie!