Chili and Garlic Mushrooms
This Chili and Garlic Mushroom is a healthy side dish. Pair it with your favorite grilled meat.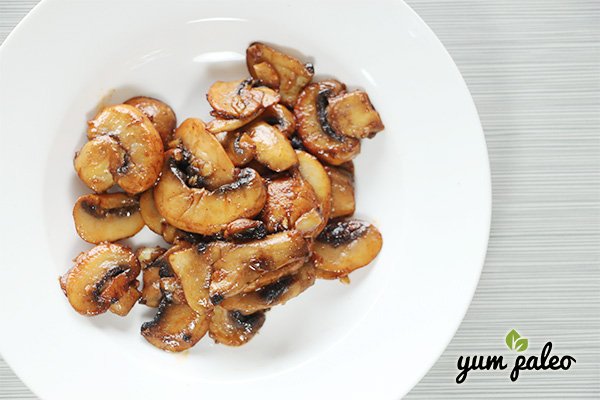 Ingredients:
3 garlic cloves, crushed
1/2 teaspoon paprika
2 tablespoons extra virgin olive oil
1 cup button mushrooms
Method
1. In a mixing bowl, combine the garlic, paprika and oil. Mix well, then add the mushrooms.
2. Once the mushrooms are well coated, cook them on a frying pan for 6-8 minutes, or until slightly brown.