Paleo Chocolate Almond Bliss
Paleo Nutty Chocolate Bliss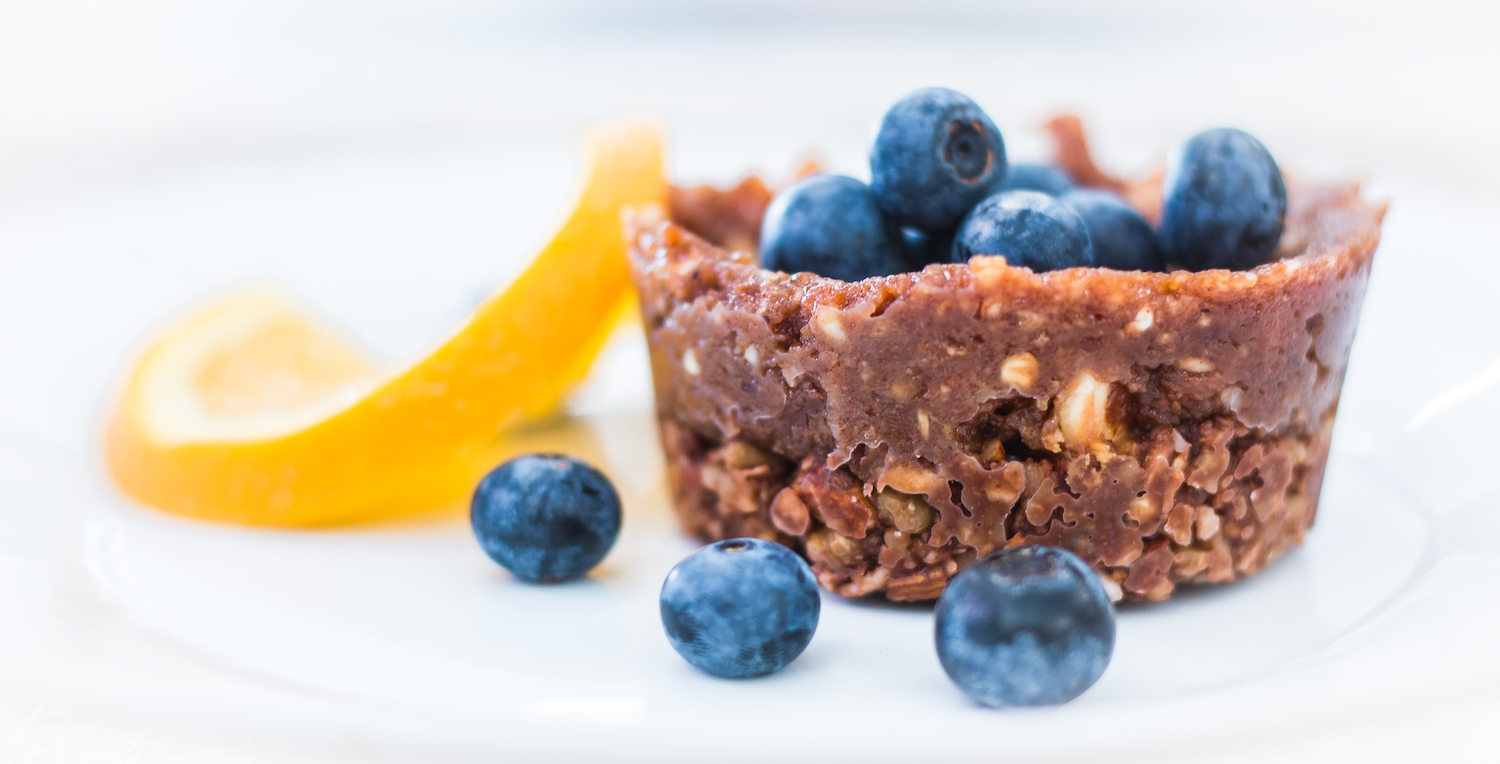 Ingredients:
1 cup almonds

1 cup walnuts

3 cups cashews

3 tablespoons of cocoa powder(plus an additional 1/4 cup)

3 1/2 tablespoons of maple syrup( plus an additional 1/3 of a cup)

2 tablespoons of coconut oil

1/2 cup shredded coconut

5 dates(pitted)1/2 cup almond butter

1/4 cup fresh lemon juice

1 tablespoon vanilla
Method
1) Soak in water 2 cups of cashews for minimum 1 hour maximum 24 hours.

2) Preheat oven to 350 degrees farenheit.

3) Crust; in a food processor blend , almonds, walnuts, dates, shredded coconut, 2 tablespoons cocoa powder, 3 1/2 tablespoons of maple syrup (blitz till combined 2-3 mins).

4) Empty crust ingredients into a separate bowl.

5) Filling; In a food processor blitz soaked cashews , almond butter, lemon juice, 1/3 cup maple syrup, 1/4 cup cocoa powder, vanilla.

6) Grease a silicon muffin tray with coconut oil, pack the crust mixture into the bottom of each firmly, use a spoon to spread the filling mixture over the top of the crusts.

7) Cover with cling wrap and place in the freezer for 1 hour to allow it to set.