Lemon Detox Smoothie
When it's time for a DETOX... look no further than this amazingly refreshing lemon smoothie! This smoothie is simply packed with Health Benefits! 1. Lemons contain vitamins C & B, citric acid, potassium, magnesium, calcium, copper, phosphorus, iron AND fibre! They are great at removing toxins from the body and providing you with the essential minerals you need.  2. Helps you to de-stress and revitalize. 3. Helps to protect you from illness. 4. Gives you the energy boost you need!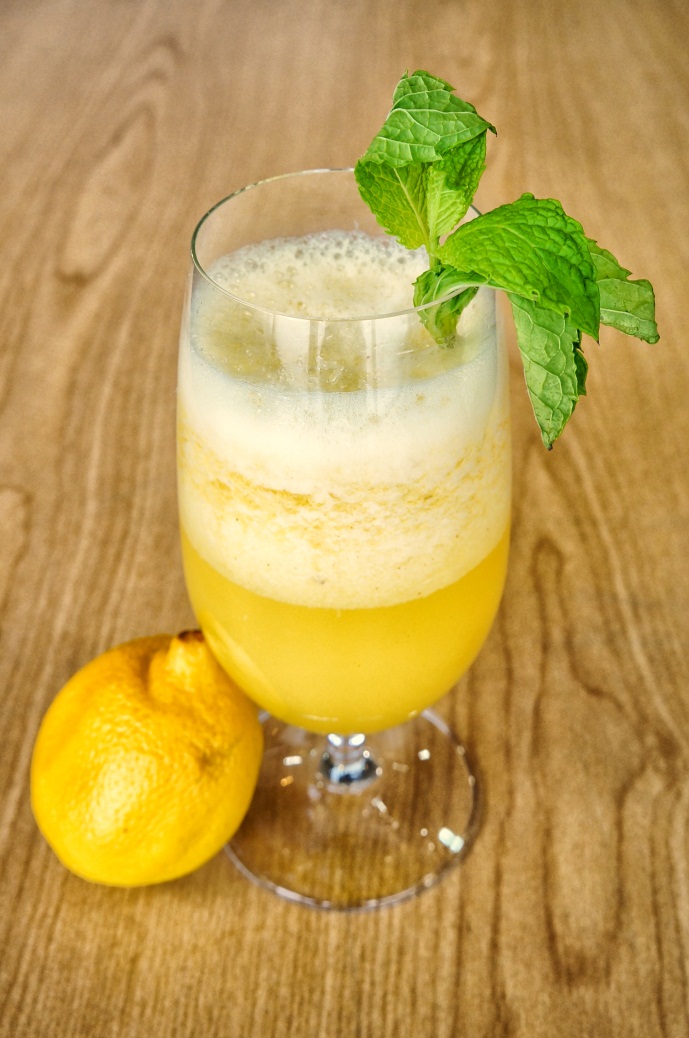 Ingredients:
2 cups (500ml) water
6 ice cubes
2 lemons, peeled, quartered & pips removed
1 tablespoon raw honey
1 orange, peeled & quartered
1 slice fresh ginger
1/2 teaspoon cayenne pepper

Method
1. Add water, ice and lemons to a blender.
2. Pulse until smooth.
3. Add in the raw honey, orange, ginger and cayenne pepper.
4. Blend again until smooth.
5. Serve and enjoy your lemon detox smoothie!