Vegetable Smoothie
This highly nutritious veggie smoothie is surprisingly tasty... And just check out all of these great Health Benefits! 1. Broccoli is packed full of Vitamin C, which will help to protect you from illness. It is also excellent for bone health and improving blood pressure. 2. Spinach is also a great source of protein, iron, vitamins and minerals. 3. Keeps your skin looking radiant and healthy. 4. Keeps you hydrated. 5. Gives you the energy to get through the day!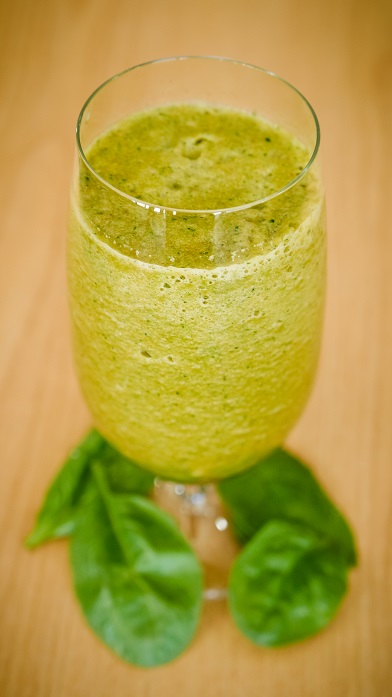 Ingredients:
1 cup (250ml) water
3 carrots, diced
1 broccoli
1 cup spinach
Method
1. Add water and carrots to the blender.
2. Pulse until the carrots are juiced.
3. Add in the broccoli and spinach.
4. Blend again until smooth. You may add some more water to reach the consistency you desire.
5. Serve and enjoy!