Recipes by Category : Lamb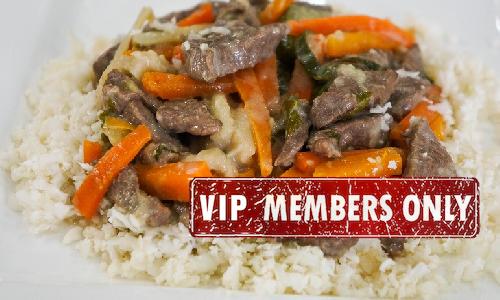 Paleo Coconut Lamb Stir-Fry (4.4)
This very tasty and nutritious lamb dish is great served on a bed of cauliflower rice.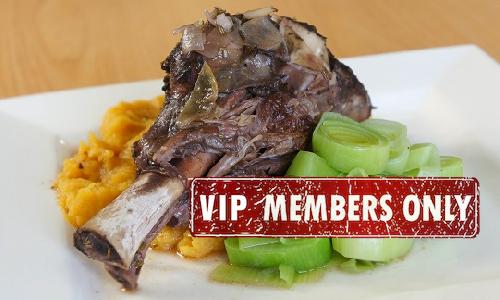 Paleo Slow-Cooked Lamb Knuckles (4.4)
This is a great slow cooker recipe - especially for chilly winter nights. It takes 5 hours to cook but if you put it on in the morning it will be all hot and ready to eat when you get home!